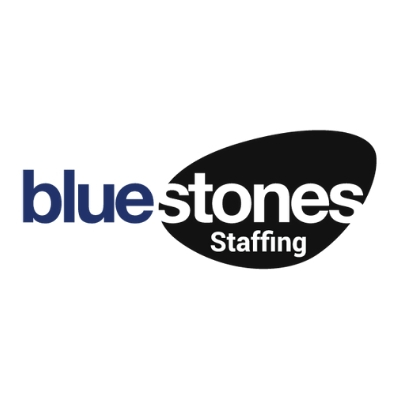 Bluestones Staffing
Bluestones staffing is working with a leading distrubution client in the Belfast area and due to continued growth they have a requirement for an immediate start customer advisor
Hours of work
Monday to Friday 08:00am to 18:00pm
Duration temporary to permanent for the right candidate
Salary £10.00phr
Duties
• Dealing with the day-to-day inbound calls from customers regarding their deliveries etc
. • Receive customer bookings and create shipments.
• Booking and monitoring shipments and flights with various systems
. • Monitor and deal with customer queries by phone and email
. • Follow up Customer queries to ensure excellent customer service is received at all times
. • Support with update of collection and delivery status in a timely manner. • Data entry as required ensuring attention to detail.
• Provide support with monitoring, chasing and processing all PODs
. • Assist with the logging and reporting of recap reports, cross referencing any discrepancies, completion of new job references, delivery notes.
• All related administrative activities as required.
Essential criteria
Previous customer service experience
Previous experience in booking flights
Previous experience working in an airport( advantageous)
For further information please contact Tina on 02895219313 or email a cv to link Below