Candidate hub
Use our candidate hub to access worker resources, register with us, access our news, social media accounts and much more.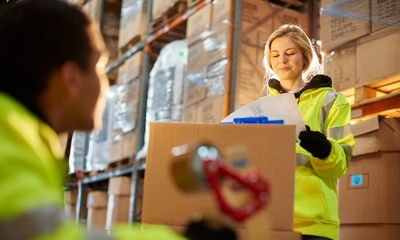 Interested in working with us? Complete our online registration form and you could be out working the very next day.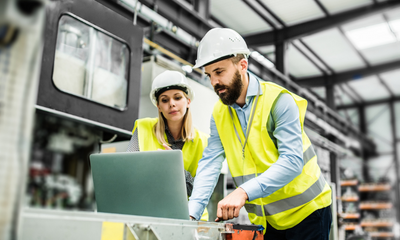 Connect with us on social media! Here you'll find our latest job opportunities, content, updates, company news, and much more.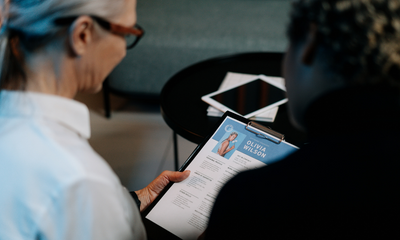 Don't have a CV or need to refresh your current one? Use our free CV builder and get a professional CV emailed directly to you.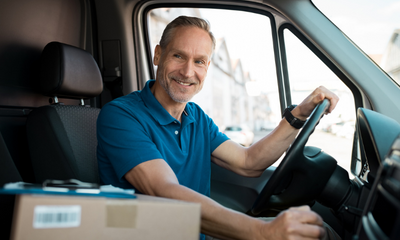 Change my personal details
If you need to update details such as your name, address, or contact number, here you'll find everything you need.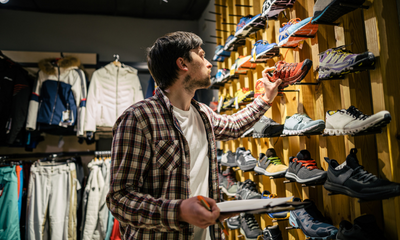 Tell us your job search preferences and we'll be able to match you to a range of suitable opportunities in your local area.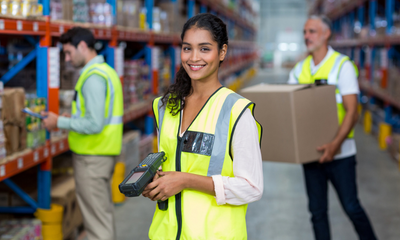 I'm not receiving my payslip
Haven't received your payslip this month? Provide us with a few simple details and we'll rectify this issue as a matter of urgency.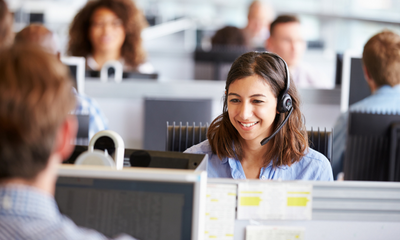 Requesting time off is simple with our online booking form. Simply tell us the dates of your leave and we'll process your request.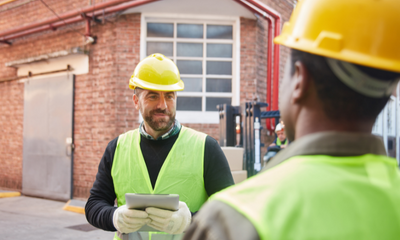 How many holidays do I have?
Want to find out how many days of annual leave you've accrued? Submit a request and we'll review your holiday entitlement.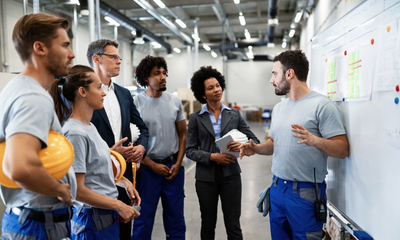 If you've misplaced, lost, or not received your P45, you can request one online by completing our quick and simple form.