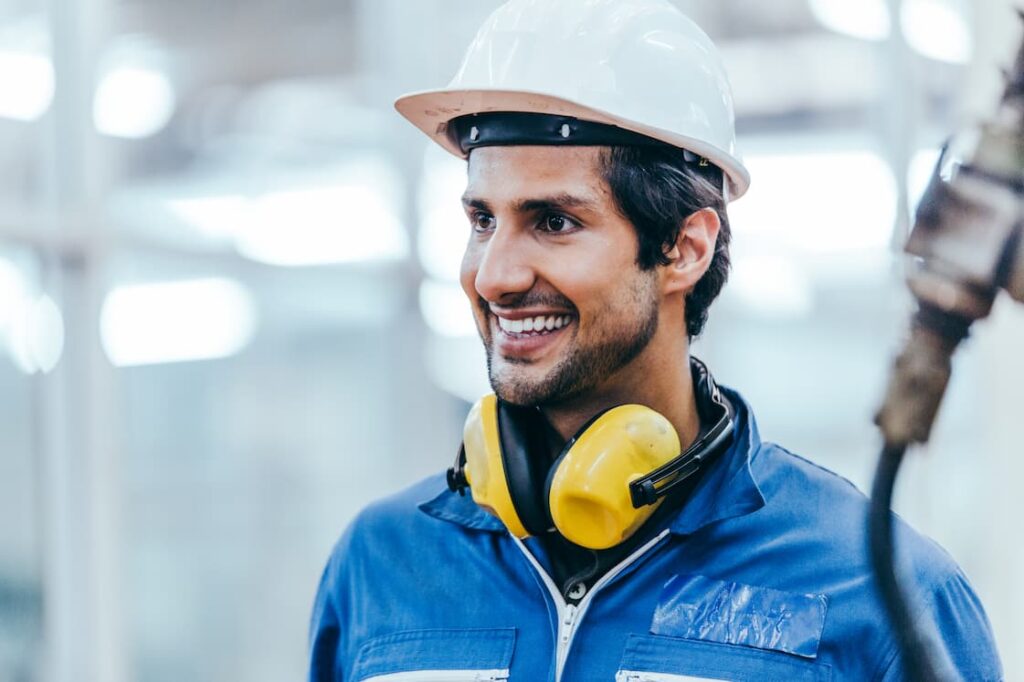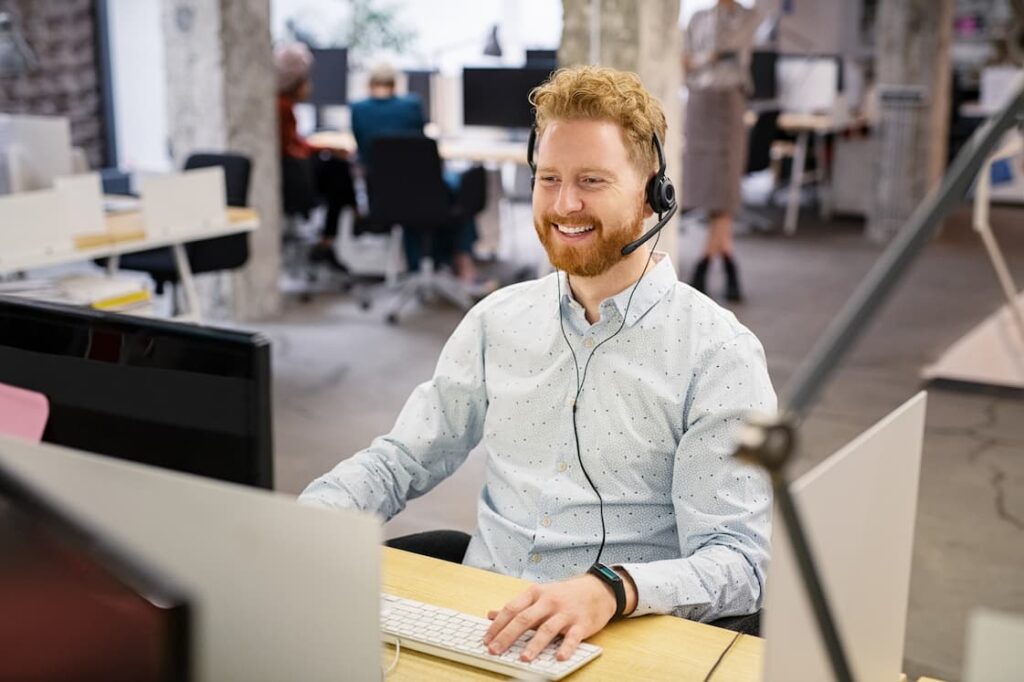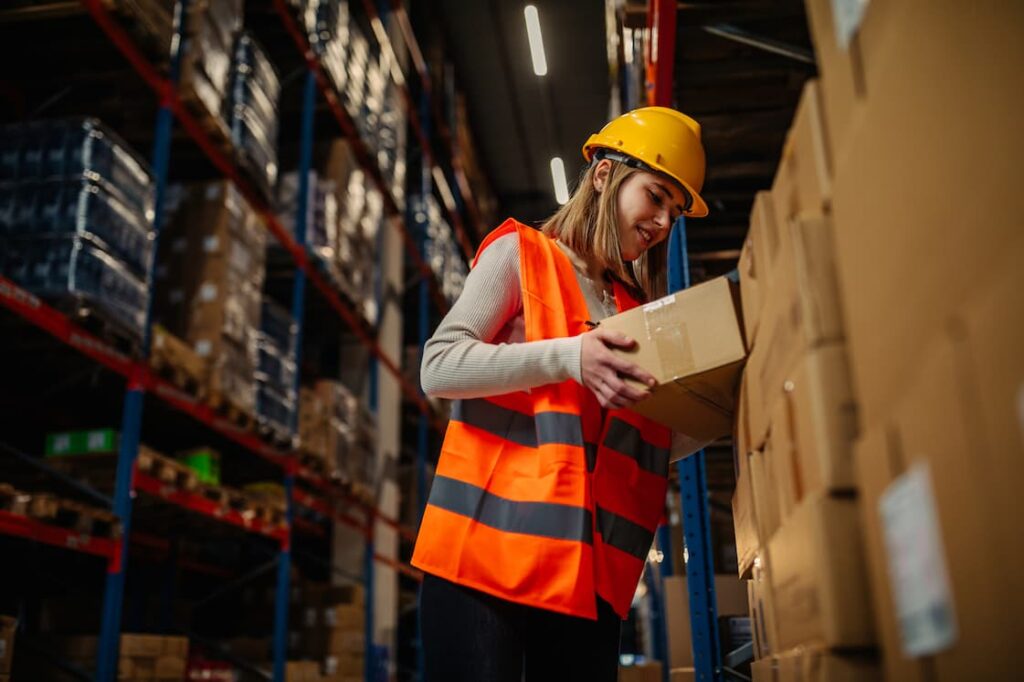 Our Story
Bluestones Staffing provides a unique recruitment and managed service proposition to the logistics, retail, production, and technology sectors. We are a locally owned and managed staffing supplier and pride ourselves on providing solutions with a first-class service level, regardless of the size of your business.
Our team has over 30 years of experience working in recruitment and all are experts of the employment market in Northern Ireland. This allows our dedicated team to work closely with employers in the country to advise them on the best staffing solutions, whether that's permanent or temporary recruitment, or working with us on an ongoing basis.
We also offer a training proposition that is unique in the marketplace. Working with industry awarding bodies including Chartered Institute of Logistics and Transport (CILT), Institute of Leadership and Management (ILM) and Chartered Institute of Environmental Health (qualsafe), we have the potential to tailor an end-to-end solution to recruit, induct, train and manage your contingent workforce, ensuring increased levels of productivity and reliability.