Ongoing Agency
Salary: £10.00 PER HOUR (Rising to £10.50 Per Hour after 6 months and steady progression to £11per hour after 1 year) + Bonus + Overtime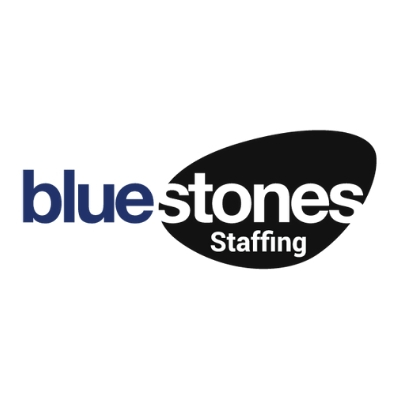 Bluestones Staffing
Bluestones staffing is working with a leading distrubution company in the Mallusk area and due to continued growth we have a requirement a warehouse operative / Forklift driver
Hours: Monday to Friday 07:00am to 17:00pm
Location: Mallusk
Salary: £10.00 PER HOUR (Rising to £10.50 Per Hour after 6 months and steady progression to £11per hour after 1 year) + Bonus + Overtime
Duties:
The position is a Warehouse Operative reporting to the Operations Manager through the Warehouse Supervisor. The duties will include the following:
·       Order picking and processing in an efficient and accurate manner.
·       Forklift Truck (counter balance and side loader) as directed and required in a safe and proper way, in accordance with the training given.
·       Checking in and unloading Goods Inwards, recording all discrepancies, location of stock in the proper location with correct identification.
·       Reporting all defective equipment to management.
·       Loading and unloading delivery vehicles as directed, ensuring all material being loaded/unloaded matches the paperwork.
·       Working with cutting machinery (training will be given).  Please note heavy lifting could be involved in this role.
·       Control, identity, stocking and rotation of product.
·       Participation in the Company's personal performance and development process, and the undertaking of training and development relevant to your job.
·       Ensuring that the quality and presentation of the product being despatched is of a high standard in accordance with the company's quality statement.
·       Assisting Sales and Administrative staff with ad-hoc tasks as required.
Essential criteria:
Valid Counter balance license
6 months experience in a similar role
Booking in experience and working with metals  would be desirable but not essential
For consideration please contact Tina on 02895219313 or email a cv to link below