Ongoing Agency
Salary: £12.10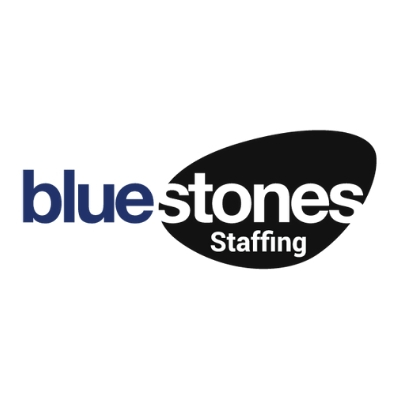 Website staffingni Bluestones Staffing
Bluestones staffing is working with a company that is based in Lisburn to recruit a number of trainee Moulders.
Our client works with:
Market-leading products come from better design, better manufacture and better service. Our client helps their clients stay at the leading edge of what can be achieved with composites with our unique combination of all three.
About the job.
Assists in the manufacture of various products to include pill making, powder mixing, sandblasting, material preparation and molding operations. Will perform a variety of tasks to include trimming, assembly, machine operation, drilling, packaging, etc. to ensure product quality meets customer specifications. Operates compression molding machines to mold and form specified shape. May be assigned to other areas in the facility as needed to assist in the overall production efforts of the facility. All employees are expected to work as a team and work in a safe manner.
Duties:
Use a variety of machines to include compression presses, drills, extruder's, saws, etc. to build and finish products to specification;
Perform measuring and mixing of powder and various raw materials in support of molding operations;
Manufacture of pills along with wrapping of rubber in support of required molding operations;
Perform sandblasting and related operations to prepare raw steel for use in the manufacture of customer products;
Maintain product / machine efficiencies as established to maximize profitability in the manufacturing process;
Ensure quality is contained in all products handled through visual inspection, use of calibers or other measuring devices, and print specifications;
Package products per customer shipping specifications;
Maintains work area and equipment in a clean orderly condition and follows prescribed safety regulations to include 5S requirements;
Perform raw material replenishment, ensuring operations continue as assigned without delay;
Assist in job performance rotations as assigned, ensuring skill level proficiency is maintained in all trained areas. May be called upon to work in unrelated areas of the factory under direct supervision to Meet production needs
Hours of work:
07,00 – 15,00 – 15,00 – 23,00 working both shifts on a rotational basis.
Salary:  £12.10phr
Immediate interview for the right candidate.
BSNI is acting as a recruitment agency