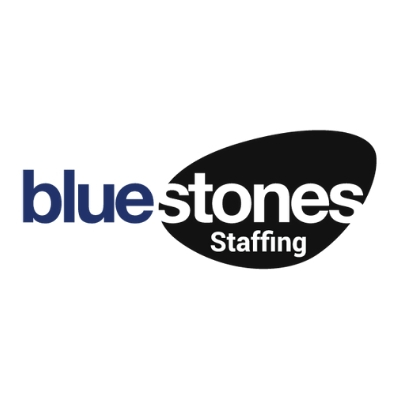 Website staffingni Bluestones Staffing
Bluestones staffing is working with a leading distribution company in Derry / Londonderry to recruit a Finance Administrator.
Location:  Derry / Londonderry
Salary: £20,000
Hours: Monday to Friday 9.00am to 5.30pm (One-hour lunch break unpaid)
Duration:  Permanent
RESPONSIBILITIES:
·        Process invoices, payments, raising purchase orders and processing goods received.
·        Reconciliation of purchases for resale stock.
·        Month end processing, such as account balancing to supplier statement and month end audit procedures while producing accurate reports.
·        Prepayment processing and nominal analysis
·        Forecast levels of demand for services or products.
·        Keep constant check on consumable stock levels.
·        Research to ascertain best products and suppliers in terms of best value, delivery and quality.
·        Build and maintain good relationships with suppliers.
·        Bank reconciliation
·        Vat returns
·        General admin duties e.g., telephone, filing, post, enquires etc.
WORK EXPERIENCE: Two years previous experience in creditors ledger processing is essential for this role.
SKILLS
·        Good oral and written communication skills
·        Strong analytical skills
·        Working knowledge of word and excel.
·        Excellent standard of numeracy to analyse facts and figures:
·        Ability to make important decisions and cope with the pressure of demanding deadlines.
·        A confident and mature approach
Location: Head Office, Greysteel