Permanent
Salary: £12.00phr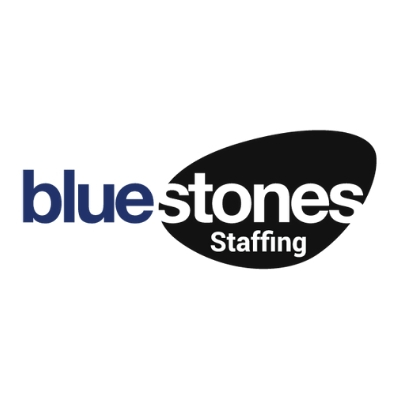 Bluestones Staffing
Bluestones staffing is working with a leading manufacturing client in the Lisburn area and due to continued growth they have a requirement for immediate start Bench Joiners to join them
Location: Lisburn
Hours:  Monday to Thursday 7:00am 16.45pm  and Friday  7.00m to 13.45pm – 44 per week
Duration : Temporary to permanent
Salary: £12.00phr
Key Attributes: Experience and key understanding for the activity's equipment and facilities of a busy joinery manufacturing business.
Understanding and capabilities required to operate standard joinery equipment such as saws, routers, binder, drills, air tools and standard hand tools.
Understanding and appreciation of the hazards associated with a busy manufacturing facility including equipment, COSHH, collision, impact, entanglement, cuts, dust noise and environmental considerations.
Ability in reading standard industry drawings understanding standard methods of measurement and using effective measurement equipment.
Partake in the organisational efforts to reduce adverse impacts on health to all staff
KEY RESPONSIBILITIES:
You will be part of a team of craftspeople, responsible for the manufacture of specialist and bespoke joinery items. Your role will include, but will not be limited to the following:
• Perform joinery tasks as directed including the recording of the necessary documentation to show time and materials used
• Take instruction from workshop supervisor and carry out the task in a professional & efficient manner
• Maintain tools and equipment in a safe working order
• Work within the internal quality system ensuring that a high standard of production is maintained through to finished product stage
• Operate to health and safety policy and guidelines laid down in the workshop and operate at all times in a safe and responsible manner
• Maintain good housekeeping and a safe work environment and ensure own safety and safety of others
• Any other duties, within reason and capability, as determined by the Workshop Supervisor
Essential Skills:
·       Comprehend, interpret and deliver on manufacturing drawings, written and verbal instructions.
·       Produce joinery items to an acceptable quality level, in a timely manner.
·       Operate workshop equipment, including saws, routers and other power and hand tools.
For further information please contact Tina on 02895219313 or a cv to link provided