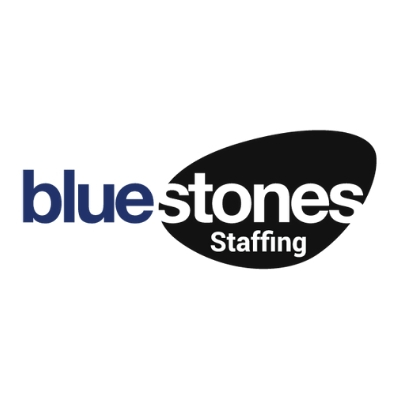 Website staffingni Bluestones Staffing
Bluestones staffing is working with a leading distribution company based in Derry / Londonderry to recruit a Credit Controller for their finance department.
Location:  Derry / Londonderry
Duration:  Permanent
Salary:  £20,000
Hours of work:
9.00am to 5.30pm (One-hour lunch break unpaid)
Monday to Friday, Saturday mornings when operationally required.
We are currently looking to recruit to our Finance team an experienced Credit Controller reporting directly to the Financial Controller.
Responsibilities (not limited to).
·        Monitor and control the release of customer orders in relation to their agreed Credit Terms.
·        Control and analysis of customer accounts in relation to collections or payment type processing i.e., Direct Debit, Cash, Cheque, Pay point etc
·        Processing of month end procedures, e.g., statements, reports.
·        Assist in the processing of bad debt collection, e.g., small claims, insurance, letters etc.
·        Liaising with Sales managers to ensure accounts are managed correctly.
·        Handling daily administration queries on existing customer accounts
·        Daily day to day maintenance on new and existing accounts.
·        Cash processing, reconciliation and lodgements admin if necessary
·        Summary Invoice processing
·        Insurance Indemnity maintenance
Experience, Skills and Attributes
·        A minimum of two years Credit Control Experience
·        Highly proficient in Microsoft Office, particularly Excel and Word
·        Ability to work under pressure and to strict deadlines
·        Ambitious attitude and excellent communication skills
·        An understanding and appreciation for the importance of prioritising workload
·        Ability to work independently and as part of a team
BSNI is acting as a recruitment agency.
For further information please contact Debbie on 02895219313 or email cv via link below.