Ongoing Agency
Salary: £10.17phr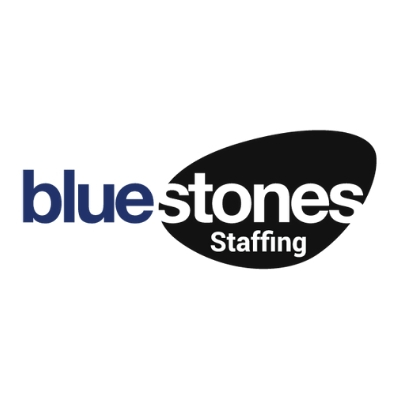 Website staffingni Bluestones Staffing
About us
BSNI is a small business. We are customer-centric, fast-paced and our goal is to Place as many people into employment as possible
We are looking for an enthusiastic and motivated individual to join our cleaning team. The successful candidate will be responsible for cleaning the mill and must have a record of diligent work. Candidates should possess a proven track record of performance in cleaning roles,.
Responsibilities:
Work under the supervision of the mill manager or cleaning staff.
Be aware of the Mills current condition, equipment, and building infrastructure.
Use daily cleaning supplies effectively.
Follow protocol for cleanliness and conduct checks to ensure that the work is being carried out thoroughly and effectively.
Work in noisy environments
Pick up Debris, empty waste cans, and clean spills using appropriate equipment and supplies.
Sweep to remove dust, dirt, and other contaminants.
Clean floors using proper techniques and equipment.
Wash Machinery using appropriate techniques and equipment.
Start at 8:30am on 1st day.
The product produced in the mill is animal feeds
39 hrs per week. Mon-Fri.